Everybody loves beautiful things, especially women. A good vanity table can take the whole space to the next level of practicality and beauty. Imagine picking out your outfit in front of the vanity table in the morning to match your make-up, and you'll be full of energy and confidence! (Golden Furnitures provide you with a good choice!)
How important is a vanity table?
●The vanity table itself is a decorative piece of furniture, with its unique shape and design and delicate and chic textured paving of the table top, which creates a premium and warm family atmosphere, decorates the interior space and brings visual ornamental and spiritual pleasure.
●The vanity table helps ladies to store a lot of small and fragmented items, skin care products and cosmetics, etc. It can make life more organised and can be found quickly when you need to use a certain item, effectively expanding the storage space.
●The dressing table with mirror and sink makes it easier for women to apply make-up and skincare, eliminating the need to shuttle between the bedroom and the bathroom and providing the user with a more comfortable living experience.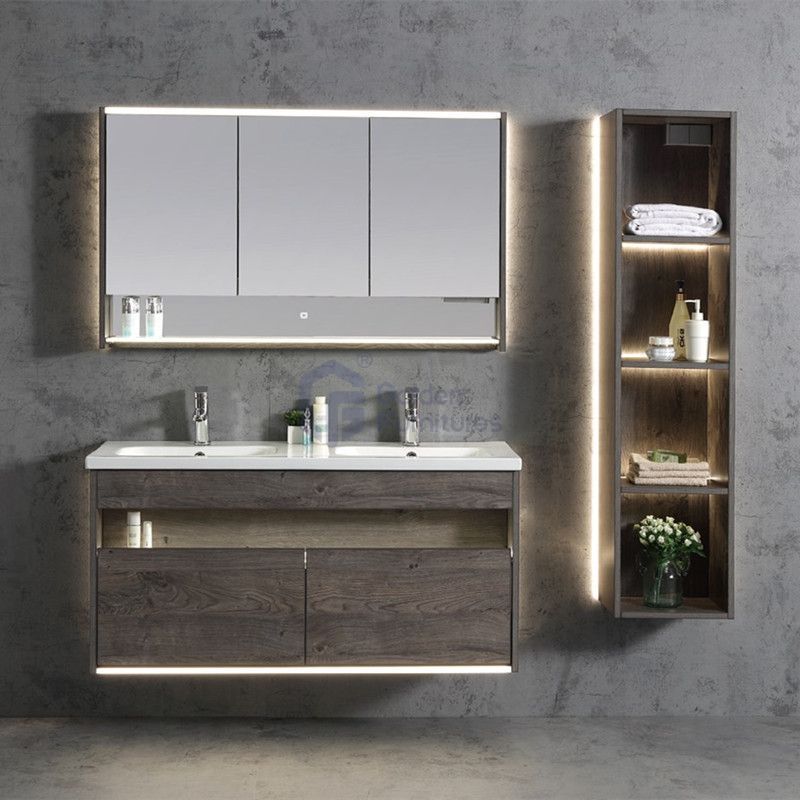 What to look for when selecting a dressing table?
●Vanity styles
Everyone has their own different aesthetic vision, so in the choice of appearance as long as the individual likes it, but also according to the overall style of the room to match the choice of vanity style.
●Vanity sizes
When buying a vanity, please pay attention to the size parameters of the product and choose the right dressing table with reference to your own height and space requirements, so that you will have a more comfortable experience!
●Vanity materials
Which material do you prefer for your dressing table? As dressing tables are often in contact with liquids and are used more frequently, we recommend that you give priority to dressing tables made of mould, moisture, fire and scratch resistant materials.
Golden Furnitures is an international brand of bathroom vanities. We have over 15 years bathroom vanity manufacturer experience. We set up the bathroom vanity factory in Vietnam in 2018 and manufacture bathroom vanities and other customized vanities for brand owners, wholesalers, contractors, stores, builders, and remodelers.